Marimón Abogados revenue up 8% to €9m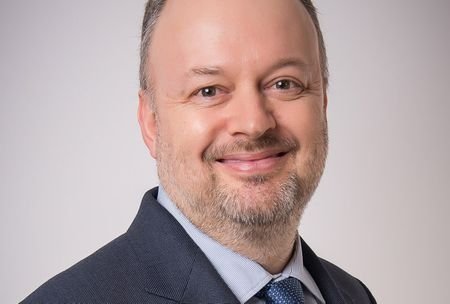 Marimón Abogados' revenue increased 8 per cent to €9 million in 2018, the firm has announced.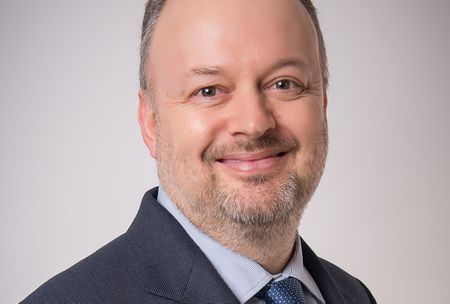 A firm statement said M&A work had made a significant contribution to the growth, with the firm advising on a number of major deals in the food and beverage sector. Meanwhile, the firm also reported that its labour and competition practices had also experienced particularly strong growth.
The firm also said its German and French desks had performed particularly well in the last year.
Luis Marimón, managing director of Marimón Abogados, said: "It has been a year of business consolidation and reinforcement of our departments. We also moved office in Barcelona – our new 1,100 square-metre headquarters on Aribau Street will allow us to absorb future growth."