Garrigues confirms arrival of Pessanha from PLMJ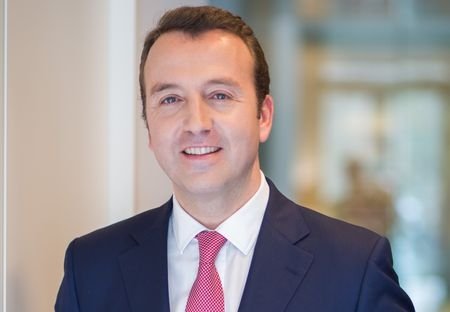 Garrigues has confirmed the arrival of M&A partner Tomás Pessanha from PLMJ.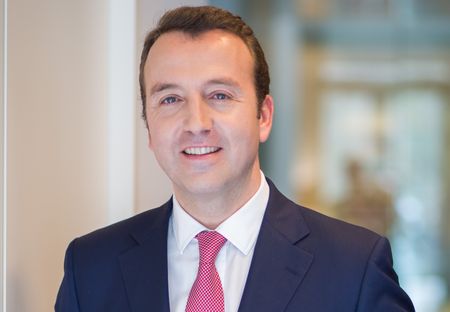 As first reported on iberianlawyer.com on 4 March, Pessanha will leave PLMJ to head the M&A department in Garrigues' Oporto office.
Pessanha has been a partner at PLMJ since 2007. His expertise includes advising private equity funds, as well as restructuring and insolvency matters.
Pessanha's legal career began at José Maria Calheiros & Associados before he moved to PMBGR – Pena Machete Botelho Moniz Nobre Guedes Ruiz. He then joined PLMJ and took up the role of head of the firm's Oporto office in 2009.
Pessanha said he "fully identified" with Garrigues culture, and added that the firm's international network and "highly professionalised, forward-looking organisational structure make this the right project at the right time".