Araoz & Rueda instructed on Mazuelo-Barón de Ley deal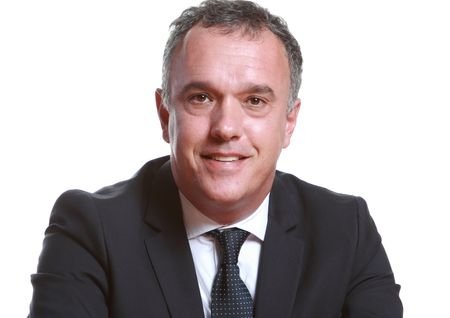 Araoz & Rueda advised Mazuelo on the acquisition of a further 11.87 per cent stake in the winery Barón de Ley.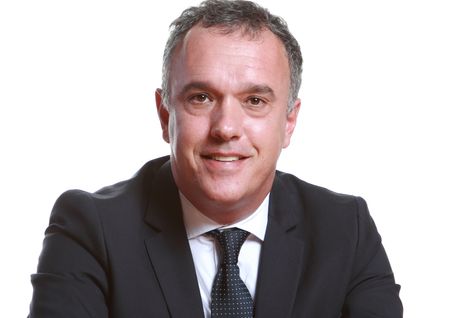 The acquisition of the additional stake means Mazuelo now owns 85.53 of the company.
The Araoz & Rueda team included partners Rafael Bazán (pictured) and Alejandro Fernández de Araoz.
Barón de Ley's share capital is listed on the four Spanish stock exchange markets: Madrid, Barcelona, Bilbao and Valencia.