Clifford Chance pilots sabbatical scheme for lawyers in Spain
21/03/2019
44

2 minutes read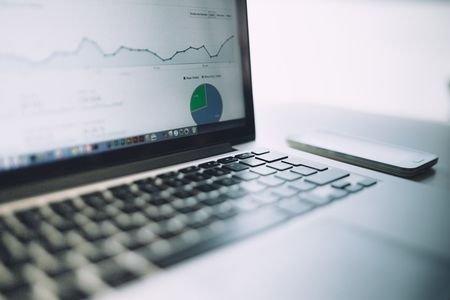 Clifford Chance lawyers in Spain will be allowed to apply for a two-month' unpaid leave under a pilot sabbatical scheme aimed at encouraging flexible working.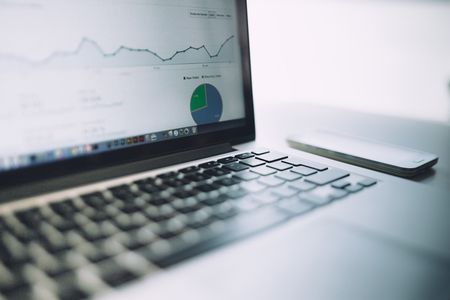 Lawyers will be able to apply for the leave in the 2019-20 financial year.
Clifford Chance has offices in Madrid and Barcelona. The sabbatical scheme is also being run in the firm's offices in London, Italy and Turkey.
The firm is also introducing a scheme that will enable associates and senior associates in the firm's finance, capital markets, and technology, media and telecommunications groups to work on specific projects flexibly and from home.