Lupicinio signs agreement with Venezuelan attorney general's office
20/03/2019
52

2 minutes read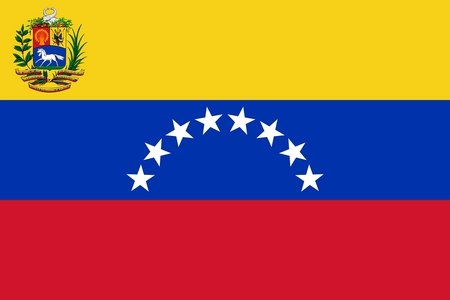 Madrid-headquartered Lupicinio International Law Firm has confirmed that it has signed a framework agreement with the Office of the Attorney General of Venezuela to advise on international sanctions imposed on the Latin American country.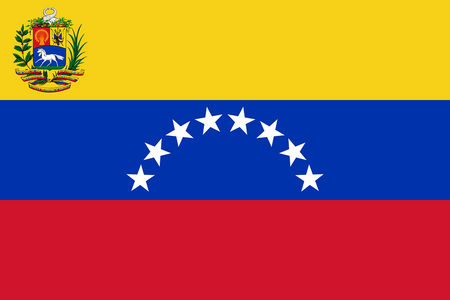 The firm said in a statement that the agreement did not relate to "shielding assets", but rather representing and defending the interests of Venezuelan government institutions.
The statement added that the agreement has not yet come into force and therefore the "list of issues it will deal with has not yet been determined".
It also said that if the firm is asked to carry out an assignment under the terms of the agreement, the firm's conflicts of interest and ethics committee will decide whether to take on the assignment.
Lupicinio has extensive experience of advising on sanctions-related matters – for example, the firm has previously advised Iranian oil and gas companies as well as Russian banks on challenges to EU sanctions – cases that involved appearances before the European Court of Justice based in Luxembourg.
"Other firms in the United States and the United Kingdom also work for these types of clients in relation to sanctions," said the statement. "Lupicinio International Law Firm has become the first Spanish-speaking firm to achieve global recognition in the practice of sanctions."