María Segimón joins Alemany, Escalona & De Fuentes as of counsel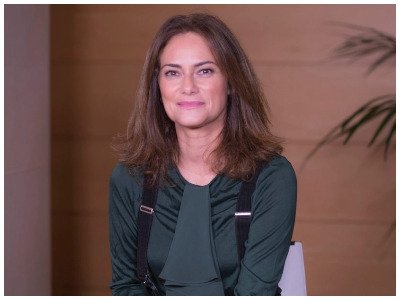 María Segimón de Manzanos has joined Alemany, Escalona & De Fuentes as Commercial of counsel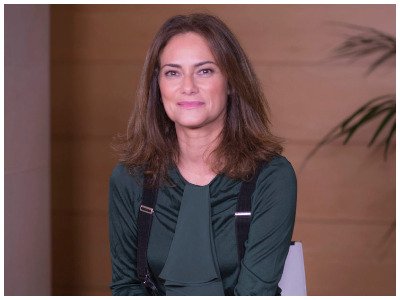 María Segimón (pictured) comes from Ferrovial, where she has been head of the Corporate legal advisory service. She is a professional with over 25 years of experience, having previously worked as a Corporate partner at Clifford Chance and DLA Piper offices in Spain. She has also been general counsel for Spain and Portugal and secretary of the Board of Directors of the property fund manager CBRE Global Investors.
She has also been a proprietary director (representing Ferrovial) of the Polish listed company Budimex and of Habitat Inmobiliaria, an independent director of Hispania Activos Inmobiliarios Socimi, S.A., of Axiare Patrimonio Socimi S.A. and of Moove Cars Sustainable Transport, S.L., and a member and chair of various Board committees of these companies.
Her professional practice focuses on the Commercial area in general, and she specialises in the Financial markets field. She is a member of the Madrid Bar Association governing board, chairs its Internal Audit Committee and is in charge of the international area.
She is a Law graduate from Universidad Pontificia de Comillas-ICADE (E-1) and holds several postgraduate and Excecutive programmes.