Blas A. González Abogados integrates Zurita Abogados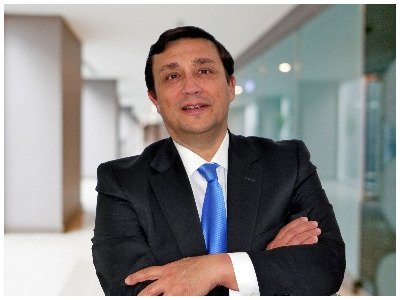 Blas A. González Abogados has integrated Granada-based law firm Zurita Abogados to strengthen its Commercial area
The integration of both firms, both of which have extensive experience in Commercial law, aims to consolidate its presence in the market as a leading firm in Commercial law and to strengthen its position in view of the double-digit growth experienced by Blas A. González´s firm.
Blas A. González Abogados, one of the pioneers in the Spanish market in the field of Litigation Financing, advises on particularly complex cases, such as the Petersen case arising from Repsol YPF expropriation by the Argentine Government, in which a Spanish Commercial court claimed over $5 billion in New York courts, together with the best American firms, in what has become the world´s largest Litigation Financing case.
On the other hand, Zurita Abogados is a Commercial and Civil law boutique, headquartered in Granada, led by Francisco de Paula Zurita (pictured), a reference in Andalusian and Spanish Insolvency law.
Zurita, who will manage the new office in the Andalusian city as a partner, has more than 30 years of experience in the practice of Business law and extensive and proven experience in the world of Insolvency. He is also a specialist in social administrators´ liability matters and Insolvency qualification.