Loyra Abogados assists Subco on Sativida acquisition
07/04/2020
61

2 minutes read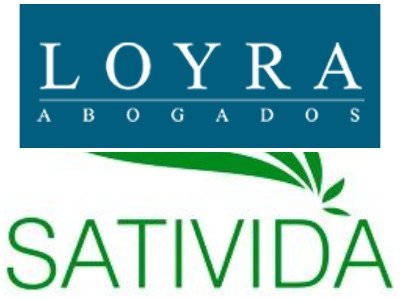 Madrid-based law firm Loyra Abogados has assisted Subco (Mota Ventures Corp.) on its acquisition of Spanish CBD Company Sativida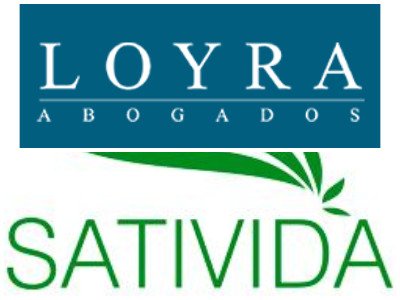 Mota Ventures Corp. has recently announced that has acquired the Intellectual Property and trade names of Sativida from Sativida OU (Estonia).
Sativida is an arms'-length producer and online retailer of cannabidiol (CBD) and branded CBD products in various jurisdictions in Europe, including Spain, Portugal, Austria, Germany, France and the United Kingdom.
Pursuant to the previously announced binding agreement with Sativida dated January 9, 2020, Subco was granted the right to acquire Sativida in stages at the discretion of the company, as certain corporate and Intellectual Property registrations were completed. To accomplish this, it set up a wholly-owned Spanish subsidiary (Spanish Subco) and coordinated the registration of various Intellectual Property and trade names associated with business operations of Sativida.
Transaction consideration is made up of an initial component of €2 million and an earn-out component made up of three milestone payments based upon Satividas´s revenue. Each milestone payment will be based on a 400% multiple of Sativida's revenue until the aggregate reaches €4 million, at which point the multiple will be reduced to 100%. The combined milestone payments and the value of the initial consideration will not exceed €15 million.