Lobo Vasques advises Cabo Verde on VAT for e-commerce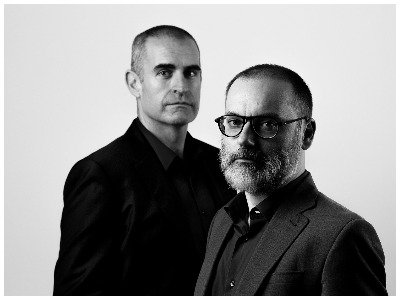 The project is critical to prevent revenue losses and modernise Cabo Verde's country tax system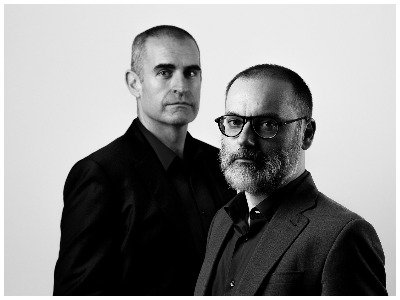 The Portuguese law firm Lobo Vasques has advised the Cabo Verdean authorities on adapting Value Added Taxes (VAT) to the challenges of e-commerce.
As with other African countries, e-commerce has brought a major challenge to Cabo Verde's tax authorities. "Applying VAT to services provided from abroad or applying it to the small parcels that arrive in the country every day is an immense challenge anywhere in the world, with a great risk of losing revenue," said Sérgio Vasques, founding partner at Lobo Vasques.
The challenge of the project, Vasques explains further, is to ensure that Cabo Verde can keep up with the best international practices in this area: "Cabo Verde has all the conditions to be a reference in tax policy within the context of the African continent", he adds.
Lobo Vasques is a Tax boutique recently founded in Lisbon by Carlos Lobo (pictured left) and Sérgio Vasques (pictured right), Tax experts and university professors, both ex-secretaries of state for Tax affairs in Portugal, with an extensive experience in Africa. The project regarding Cabo Verde also involves Mariana Rapoula and Gonçalo Castela, recent additions to the firm.