BDE Concursal, a new law firm, is born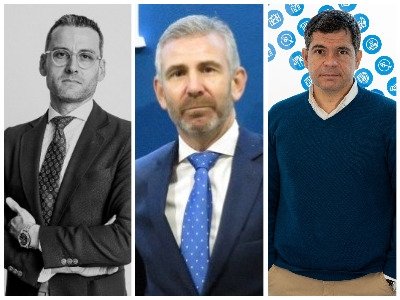 Bernabeu Dueñas & Estepa Concursal, S.L.P. (BDE Concursal), a new Cordoba law firm specialising in the Administration of Insolvency proceedings, is born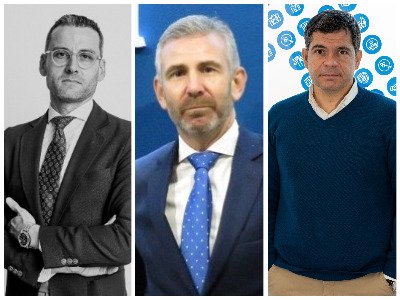 Juan Pedro Dueñas Ruart (pictured left) has announced the creation of this new firm that will integrate him, Javier Bernabéu (pictured centre) and Francisco Estepa (pictured right). The new law firm was launched last May thanks to the alliance of three law firms: Audiel, Dueñas Ruart Abogados y Estepa Legal.
Thanks to this merger, the new one law firm will have offices in Córdoba (Dueñas), Madrid (Julio Pernas) and Málaga (Juan Manuel Carrillo)
Led by Javier Bernabeu (pictured centre), Juan Pedro Dueñas (pictured left) and Francisco Estepa (pictured right), "BDE Concursal" has a consolidated team of more than 15 professional specialists in the field.
According to the law firm: "Since 2008 our team has been appointed Insolvency Administrator in an important list of Insolvency Proceedings, and has advised debtors and creditors in Refinancing processes, with special mention to Real Betis CF S.A.D., Córdoba CF S.A.D., Laboratorios Pérez Giménez S.A., and Empresa Constructora Canval S.L.U."
In the words of Juan Pedro Dueñas: "We combine three points of experience that allow us to successfully face the challenges of restructuring and insolvency: our experience as insolvency administrators, our successful experience in closing refinancing transactions and our daily work as advisors to all types of alternative investors", which makes the firm one of the references in the sector.