Linklaters announces three new partners in Madrid
11/03/2019
59

2 minutes read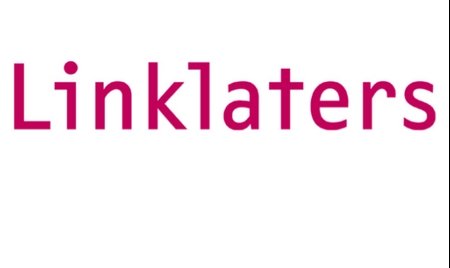 Linklaters' Madrid office has announced the promotion of three new partners.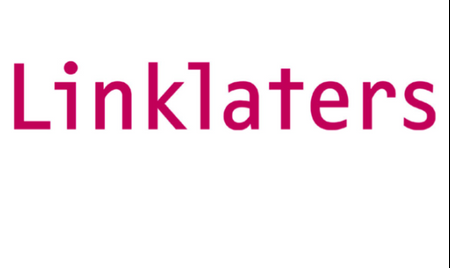 The new partners are: Carmen Burgos, who specialises in M&A, private equity and joint ventures; Alejandro Meca, who specialises in tax; and real estate lawyer Adolfo Guerrero.
The three lawyers were formerly counsels at the firm.
The partner promotions are among 33 that have been made at Linklaters offices around the world. A total of 11 of the new partners are women, "surpassing the firm's 30 per cent annual election target and for the first time 20 per cent of the overall partnership will be female", according to a firm statement.
The promotions take effect on 1 May 2019.
Charlie Jacobs, Linklaters' senior partner and chairman said: "The global nature of our 2019 partnership election demonstrates the firm's truly global reach as well as breadth and depth of knowledge across multiple practice areas. Our recent promotions embody an ambition to deliver to clients the most competitive offering both in terms of talent and sector expertise. I am pleased to see that for the second year running as senior partner we have beaten our gender target again in electing at least 30 per cent new female partners and there is still much more we are working on to build on this success."