DWF confirms Spain being targeted in expansion plan
12/03/2019
57

2 minutes read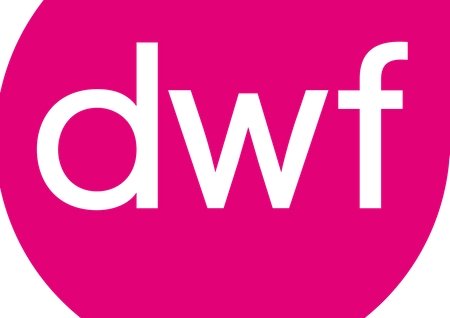 Law firm DWF has confirmed that Spain is being targeted as part of its international expansion strategy after it was announced that its IPO would price shares in the firm at 122 pence, giving the business a market capitalisation of £366 million.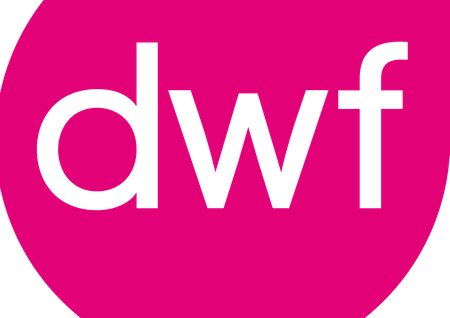 In addition to strengthening the firm's presence in Europe, a Spanish operation would also be used as a base for the firm's planned expansion into the Latin American market.
As well as confirming the price of the shares – trading in which will begin on the London Stock Exchange on 15 March – the firm said that it had developed a specific strategy for international expansion, which included Spain as a "priority country for either future associations or additional acquisitions".
A firm statement said: "Spain provides an opportunity in the technology, insurance and financial services sectors and is currently a key missing presence from the Group's continental European portfolio. It would also provide an anchor in Europe for a future Latin America strategy."
It was rumoured last year that DWF was in talks with several firms in Spain about a potential opening in Madrid. A firm spokesman told Iberian Lawyer: "As part of our ambitions as an expanding global legal business, we will always consider growth opportunities in jurisdictions where it would make sense for our business and our clients. We do not have any immediate plans in Spain, but it is a market of interest to us."