Linklaters advises lenders on Dia refinancing agreement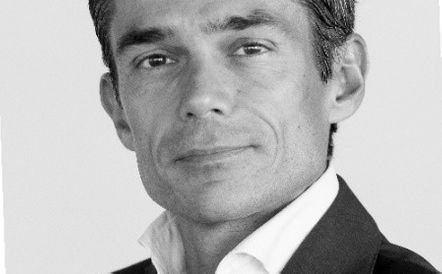 Linklaters´ Madrid office advised the lenders on the refinancing agreement between supermarket Dia's controlling shareholder, Letterone, and the chain's creditors.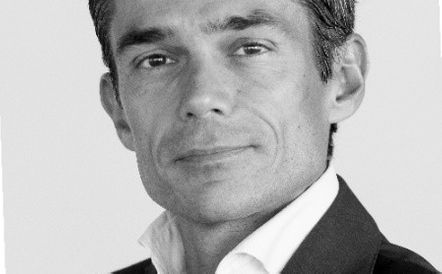 Dia's main shareholder, Letterone, has reached an agreement with the 17 creditors – ten banks and seven hedge funds – to refinance the supermarket chain's debt and thus prevent the bankruptcy of the company.
The team from Linklaters included: partner Pedro De Rojas (pictured), partner Ben Crosse, associate Begoña Martínez, managing associate Francisco Sainz-Trápaga, managing associate Javier Hernández, associate Sara Arriaza, associate Jayne O'Connell and associate Elisa de Mollinedo.