PLMJ and VdA advise on €200m TAP bond offering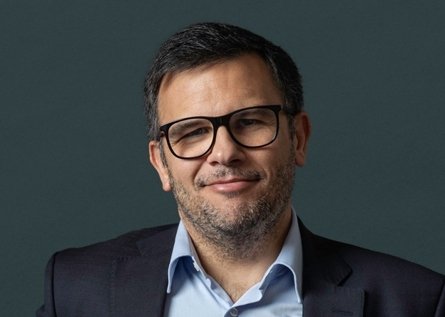 PLMJ advised airline TAP on its public offering of €200 million of bonds.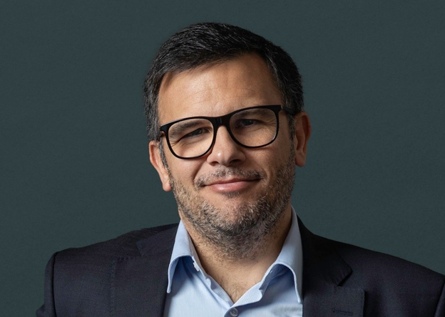 Vieira de Almeida advised Haitong Bank, the global coordinator of the offer, as well as Banco Best, Banco Carregosa, Bankinter, Caixa BI, CCAM, Caixa Geral de Depósitos, Millennium BCP and Novo on the offering.
The issue was successfully completed with TAP 2019-2023 bonds having a total value of €200 million, paying a gross interest rate of 4,375 per cent per year and having a repayment term of four years.
The PLMJ team was coordinated by Bruno Ferreira (pictured) and Raquel Azevedo, and included Serena Cabrita Neto, Sara Lemos de Meneses, João Dias Lopes and Rita Romão. The VdA team was coordinated by Hugo Moredo Santos and Benedita Aires, and included Joaquim Pedro Lampreia, Ricardo Seabra Moura, Soraia Ussene, José Miguel Carracho, Hugo Pinheiro Ferreira , David Cuba Topete and Beatriz Francisco Costa.