Linklaters advises on lowest ever coupon CoCo bond issue in Spain and Southern Europe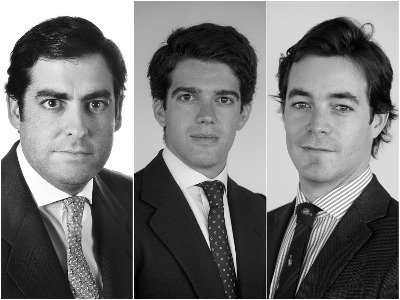 Linklaters has advised the Managers on the issue by CaixaBank of contingent convertible bonds at a record low coupon in Spain and Southern Europe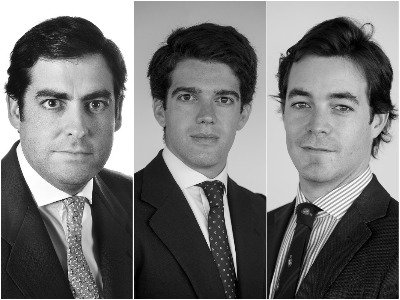 Spain's Caixabank has issued €750 million in contingent convertible "CoCo" bonds with a coupon of 3.625%. This is the lowest coupon for an issue of cocos by the entity and also the lowest of those made in this type of debt by Spanish banks and those of southern Europe as a whole.
According to the lender, a demand of more than €3.5 billion allowed the coupon to be reduced by 50 basis points. These securities usually convert into shares or are wiped out if a bank's equity capital falls below a set level.
With this deal, which was the first issuance of preference shares following the acquisition of Bankia, the lender completed its sixth institutional debt issuance in 2021.
These preference shares are perpetual, with the possibility of early redemption of the issuer as of September 2028. The deal also allowed Caixabank to boosts its minimum requirement for own funds and eligible liabilities (MREL) to 25.48%.
Standard & Poor's has assigned a rating of BB to this issue. The underwriters were Barclays, BNP Paribas, CaixaBank CIB, Goldman Sachs Bank Europe SE and HSBC.
Linklaters advised the Managers (placement entities and insurers) on this deal with a team led by partner Jorge Alegre, including managing associates Pablo Ruiz de Assín and Álvaro Albors.