RocaJunyent, A&O advise on Tiko's $65m financing round
01/10/2021
58

2 minutes read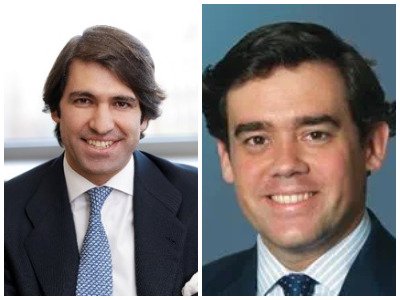 RocaJunyent has advised Tiko while Allen & Overy has counselled lead investors on a Series A financing round raising $65 million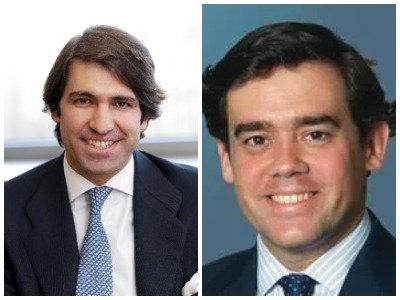 The Madrid office of RocaJunyent advised Tiko, the innovative proptech platform that allows any homeowner to sell their house in a few days, on its $65 million Series A financing round.
Btov's Digital Tech Fund and Private Investor Network led the equity tranche of the financing round. Other renowned Venture Capital investors such as Rocket Internet also back the company.
The debt tranche was structured through the issuance of senior notes admitted to trading on the Vienna Stock Exchange.
Launched in 2018 in Spain by its founder and CEO, Sina Afra, and co-founders Ana Villanueva, Can Günay and Paco Sahuquillo, Tiko has been able to quickly attract more than 33% of the homes for sale only in Madrid. The key to its rapid success is its technology platform, which only needs homeowners to fill out a short form to send them a purchase offer within 24 hours.
Allen & Overy´s team was led by partner Ignacio Ruiz-Cámara (pictured right), senior associate Thomas Wilkinson and associate Gonzalo Mateos, who advised the lead investors in the structuring and execution of the issuance of senior notes and admission to trading on the Vienna Stock Exchange.
Partner Carlos Blanco Morillo (pictured left) and associates Javier Arenas Olivencia, Elena Ferrer Velasco and Iñigo Oliván García led RocaJunyent´s team advising Tiko.