Ceca Magán adds Labour counsel from Ejaso ETL Global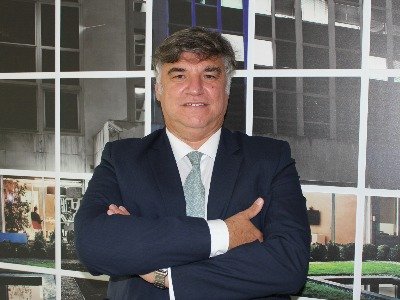 Ceca Magán Abogados has recruited Agustín Benavent as a new counsel for the firm´s Labour department, joning from Ejaso ETL Global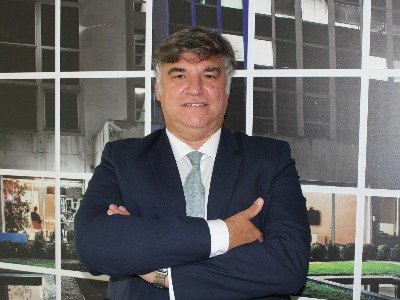 Ceca Magán Abogados has hired Agustín Benavent González (pictured) as new counsel of the Labour Law department in its Madrid office, joining from Eiaso ETL Global, where he has been working since 2013 amd was the head of the firm´s Collective Bargaining area. His incorporation reinforces even more one of the main areas of the firm headed by Enrique Ceca.
Agustín has more than 30 years' experience advising large companies on Labour relations matters, particularly in the distribution, services and industry sectors. His specialities are trade union law and the negotiation of collective bargaining agreements, having advised more than 320 throughout his career. As many of the clients he has worked with describe him, "he is able to find solutions to collective disputes that are stuck in time and to effectively carry out the design and negotiation of plans for the restructuring of Labour relations."
Agustín, a Law graduate from Universidad de Valencia, has also participated institutionally in the National Consultative Commission on Collective Bargaining Agreements.
With this incorporation to the Labour area, the most recognised area of the firm at national and international level, Ceca Magán seeks to strengthen the firm´s collective bargaining facet, given the new challenges that are occurring in Labour relations in Spain, and those that will occur in the near future where regulatory changes are expected in the Labour field.