PLMJ advises Banco CTT & 321 Crédito on €250m deal
30/09/2021
108

2 minutes read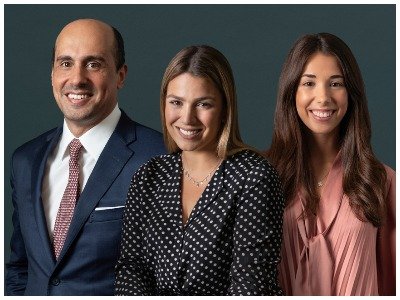 PLMJ has advised Banco CTT and 321 Crédito, on a car financing securitisation deal, valued at €250 million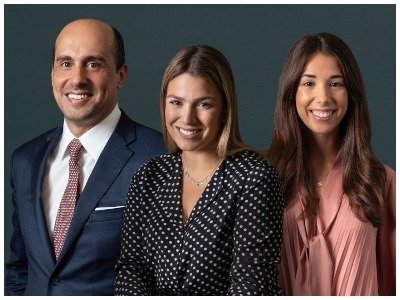 PLMJ has advised Banco CTT and the CTT group's subsidiary 321 Crédito – Instituição Financeira de Crédito, on an operation to securitise a car loans portfolio for €250 million. This operation will allow the volume of risk weighted assets to be reduced by €185 million, and the securitisation operation was more than double the offer.
The PLMJ team that advised on the transaction was (pictured from left to right), led by Gonçalo dos Reis Martins, a partner in PLMJ's Banking and Finance and Capital Markets practice. The other members of the team were Kathleen Hoffmann Barley and Francisca Resende Gomes.
Gonçalo dos Reis Martins said: "We are extremely pleased to have been able to assist the Banco CTT group in yet another securitisation operation. This one was particularly complex as it was a market operation in which we had to meet legal and regulatory requirements, particularly the STS and capital release criteria."
Banco CTT is a relatively new bank that was launched by CTT Correios de Portugal — the national post service — based in CTT's retail network. It is headquartered in Lisbon and opened 51 branches in one day on March 2016.