Linklaters advises Cofinimmo on €340m RE acquisition in Spain and Italy
27/05/2021
36

2 minutes read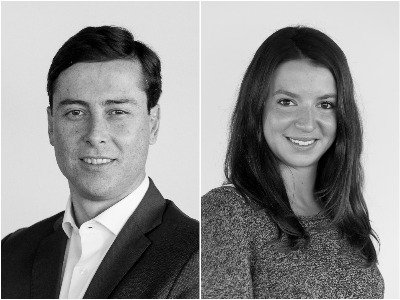 Linklaters Spain has advised Cofinimmo on its acquisition of two portfolios of nursing homes in Spain and Italy for €340 million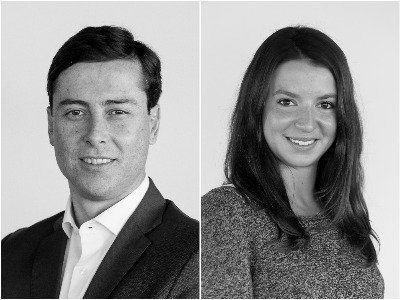 Brussels-based real estate developer and manager Cofinimmo has entered the Italian market and scaled up in Spain with its acquisition in Northern Italy of six nursing and care homes and continued its growth in Spain with the acquisition of 18 nursing and care homes.
Cofinimmo has signed agreements to invest in two funds owning 6 nursing and care homes in Northern Italy and to invest in a portfolio totalling 18 nursing and care homes in Spain. Both transactions have just been closed. The conventional values of the portfolios in Italy and Spain amount to approximately €190 million and €150 million each, resulting in a total investment of approximately €340 million with a gross rental yield of above 5%.
On 15.03.2021, Cofinimmo announced that it entered into exclusive negotiations in order to potentially invest in these two portfolios. The company now states signifies the successful conclusion of the aforementioned negotiations.
Jean-Pierre Hanin, CEO of Cofinimmo, said: "With our entry into Italian healthcare real estate and our big step forward in Spain, we realise an important step in the execution of our corporate strategy: to build and to consolidate our leadership position in European healthcare real estate. We strengthen our partnership with tenants such as DomusViand Korian. We are also delighted towelcomeKOSandCodess Sociale as new partners."
Linklaters advised Cofinimmo with a team formed by Real Estate partner Adolfo Guerrero (pictured left) and Real Estate managing associate Raquel Blanco (pictured right).