Clifford, EY advise on Cubico´s PV refinancing
27/05/2021
58

2 minutes read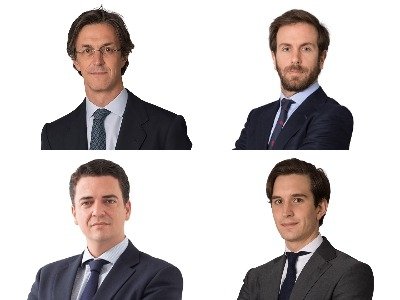 Clifford Chance has advised a lenders club on the refinancing of two CSP plants in Spain with a green loan, EY Abogados has counselled Cubico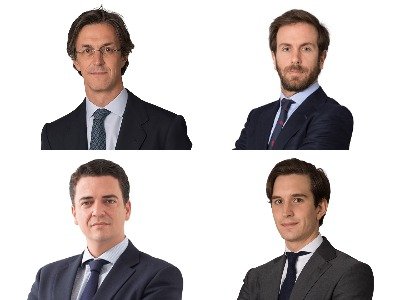 Clifford Chance has advised banks and the institutional lenders on the refinancing of the debt of the Moron and Olivenza concentrated solar power (CSP) projects in Sevilla and Badajoz, Spain with a 50 MW capacity each, which were acquired by Cubico Sustainable Investments in March this year as part of the acquisition of the Grupo T-Solar portfolio.
The lenders club is comprised of the following Mandated Lead Arrangers (MLAs): Aviva Investors, CaixaBank, Export Development Canada, ING, Rivage Investment, Santander Corporate & Investment Banking and Societe Generale.
The financing agreement complies with the LMA Green Loan Principles and the interest rate hedge derivatives incorporate a pricing mechanism that incentivises the improvement of the water footprint of the CSP plants.
The Clifford Chance´s team that has advised on this deal was made by Global Financial Markets partner José Guardo (pictured top left), senior associates Eugenio Fernández-Rico (pictured top right) and Ángel Muñoz (pictured bottom left), associate Pablo Cancelo (pictured bottom right) and junior associate Mariana Ceballos.
On the other hand, an EY Abogados´ Tax team has advised Cubico on the refinancing with the issuance of green bonds. The team is formed by partner Araceli Saénz de Navarrete, director María Amor, senior Matilde Gómez Marín and manager Víctor Ballesteros.