Abreu advises TAP cabin crew on the negotiations with the Portuguese State
27/05/2021
47

2 minutes read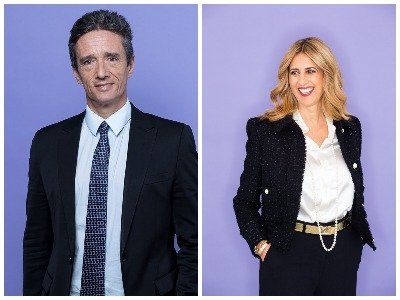 Abreu Advogados has advised the SNPVAC "National Union of Civil Aviation Flight Personnel" on the negotiations of its members' emergency agreement with TAP (Portugal's National Airline)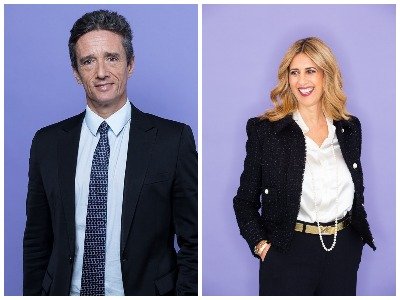 Abreu Advogados has advised the SNPVAC on the negotiations of its members' emergency agreement with TAP and its majority shareholder, the Portuguese State.
The operation involved a multidisciplinary team from Abreu Advogados, coordinated by partners Martim Menezes (pictured left) and Carmo Sousa Machado (pictured right) and integrated three practice areas: Litigation, Arbitration and Negotiation, Employment and Competition, Regulatory and EU.
Abreu Advogados also advised on the SNPVAC Extraordinary General Meeting, one of the largest to be held remotely in Portugal, through the support, in the Corporate practice area, of the partners Martim Menezes and Paulo de Tarso Domingues.
SNPVAC is one of the founding Unions of EurECCA (European Cabin Crew Association), an association that represents around 35,000 cabin crew members and integrates nine European unions. Its mission is to defend the collective interests of its members, ensuring the improvement of working conditions and personal and social stability. It has been the representative of TAP's cabin crew in the negotiations of an emergency agreement with the Portuguese State.