Hogan Lovells & PWC advise on Leonardo Hotels entry into Mallorca
Leonardo Hotels has opens its first hotel in Mallorca, in Portals Nou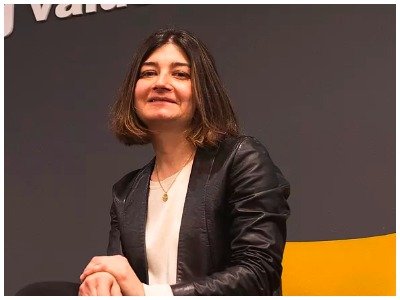 The Leonardo Hotels chain is extending its range of services after acquiring a 4-star hotel in Puerto Portals (Mallorca). The new establishment is located in Calviá, next to the Puerto Portals marina, ten kilometres from Palma.
The Leonardo Hotels chain arrived in Spain in 2016 and, during these six years, has eleven hotels in Madrid, Barcelona, Bilbao, Granada, Malaga and now Mallorca.
Leonardo Hotels' legal advisors on the transaction were Emilio Gómez Delgado (pictured bottom left) and Carlos Gil Mesino (pictured top left) (Hogan Lovells).
Beltrán Gómez de Zayas (pictured top right) and Jaime Hidalgo Labat (pictured bottom right) (Pwc Tax & Legal) acted as legal advisors to the sellers.