KPMG advise Savills IM on €60m shopping centre acquisition
11/04/2022
189

2 minutes read
KPMG have advised Salvills Investment Management on a €60m shopping centre acquisition in Santander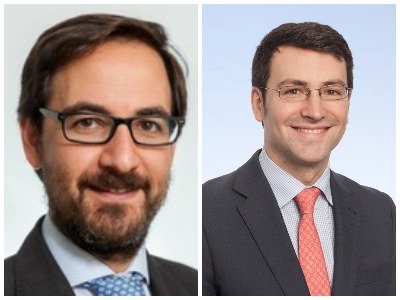 The Bahía Real shopping centre has been acquired by Savills IM from Citygrove and Burlington for around €60 million.
Two existing investors provided the additional equity for the acquisition in Santander, with the assets under management (AUM) of the fund now standing at c. €1 billion. The portfolio now comprises 20 properties in 10 countries, diversified across the office, retail and logistics sectors. Since its inception in 2008, the distribution-oriented fund has delivered a consistently stable performance.
This shopping centre opened its doors in December 2020 and is located next to the Valle Real shopping centre. It has about 20,000 square metres of floor space which is leased to 23 stores, including Mercadona, Tiendanimal, Sports Direct, Maisons du Monde and Jysk.
Santander is the capital of the Cantabria region in northern Spain and has a population of 200,000. It has an excellent road network including the A67 motorway, as well as a bus and train connection between the city centre and the retail park ensuring good accessibility for residents of Santander and the surrounding areas. The catchment area of the "Bahia Real" retail park consists over 500,000 inhabitants.
The team from KPMG advising Savills included Carlos Velasco (pictured left) and Ignacio Corces (pictured right).