LBO to launch class action after €1.2m crypto hack
27/08/2020
55

2 minutes read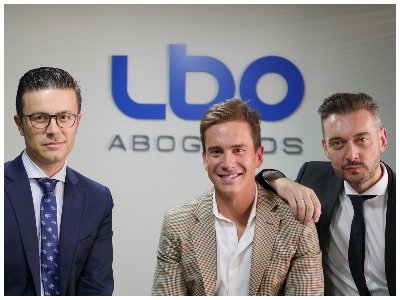 LBO Abogados is representing those affected by the hack suffered by Spanish 2gether with €1.2 million in cryptocurrency stolen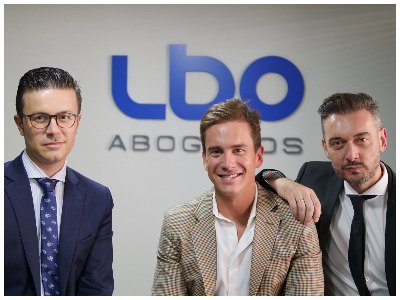 On July 31, hackers stole roughly €1.2 million worth of cryptocurrency, 114 bitcoins (BTC) and 267.3 ethers (ETH), from investment accounts of 2gether, a Spanish cryptocurrency trading platform within the Eurozone for buying and selling without additional fees. Almost a third of the funds stored in cryptocurrency investment accounts were taken.
A group of users affected by the hack of the 2gether platform in Spain is preparing a class action to recover the crypto money stolen on the hack. The lawsuit has not yet been filed, but preliminary proceedings have already been carried out before a court in Alcobendas by LBO Abogados.
The decision to take legal action was taken after the users allegedly did not receive guarantees from 2gether for the return of the funds. The company offered users the equivalent of their stolen cryptocurrency in the native 2GT token, but the majority of users are asking for the return of the same amount of cryptocurrencies they had before the hack.
According to the firm, they tried to get from the company a scheme for the return of the funds, but they did not obtain a guarantee, forcing them to present the case before a court.
LBO Abogados is representing the claimants with a team led by founding partner and New Technologies specialist Víctor López (pictured centre) and included Tax and Banking partner Daniel Ramos (pictured right) and Litigation partner Gabriel Ramos (pictured left).