Cuatrecasas steers Messi´s exit from FC Barcelona
26/08/2020
43

2 minutes read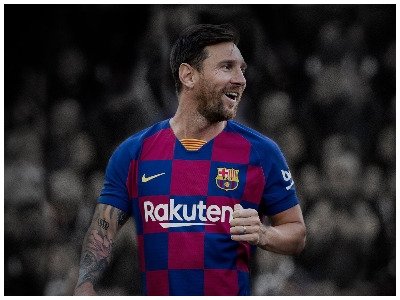 Cuatrecasas is representing Leo Messi, who has formally declared his intention to leave FC Barcelona in a shocking move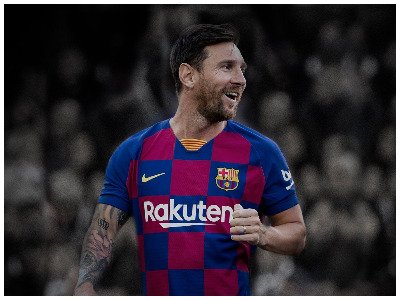 A Cuatrecasas Barcelona office team worked on Leo Messi's letter (an official certified letter called burofax) that was yesterday sent to the club requesting the termination of his contract under the clause that allowed him to free himself from his contractual commitments with the FC Barcelona at the end of each season (as long as he announced it before the end of the season).
But FC Barcelona understands that this clause has already expired, meaning that the contract had automatically renewed for another year in June. However, Messi's lawyers argue that the season did not finish due to the coronavirus pandemic and Messi therefore retains the option to terminate the contract, leaving his €700 million buy-out clause without effect.
This way, Lionel Messi and FC Barcelona seem to be heading for a huge legal battle over the exit clause in his contract.