PLMJ appoints new HR director
27/08/2020
40

2 minutes read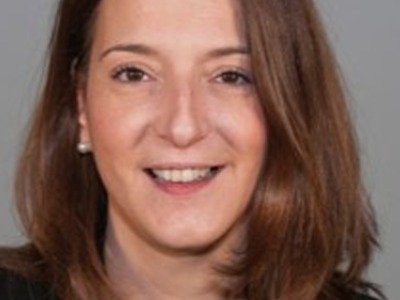 PLMJ has appointed Inês Zenha as new Human Resources director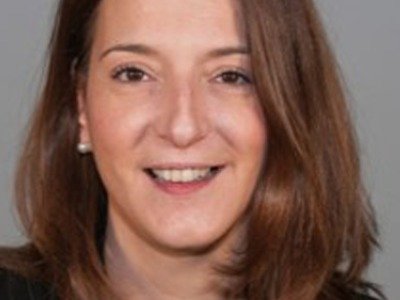 PLMJ's new Human Resources director has over 20 years of experience in Human Resources management in multinational companies, having led projects in Change management, Talent management, Employee engagement, Recruitment and Career development.
Bruno Ferreira, PLMJ co-managing partner, said: "We are preparing PLMJ for the next 20 years and the transformation we are making is based on a bet on talent in all our areas: we want to attract the best professionals, whether we are talking about our production area or our management area. Inês Zenha is taking on what we consider to be one of the most central challenges in this path: developing our people. And when we talk about developing people, we talk about career, talent and values that we want to define PLMJ: quality, innovation, creativity and a transformative spirit."
Inês Zenha (pictured) started her career at Universidade Católica, where she was coordinator of the Careers Office of the School of Business and Economics and spent 15 years at the consultancy A.T. Kearney, where she led the Human Resources area for Iberia and, later, was HR lead in the Strategic Operations area for the consultancy's EMEA region. In 2016 she took over the Human Resources department of the European University, IADE and IPAM from where she joins PLMJ to lead its Human Resources area.