Lawyou sponsors 1st edition of Legal Culture Trivia Quiz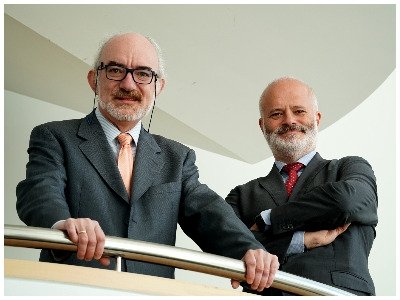 Lawyou and Lawyou Academy are sponsoring the initiative organized and managed by the Mental Health Institute of Legal Professions (ISMA-MHILP) on April 8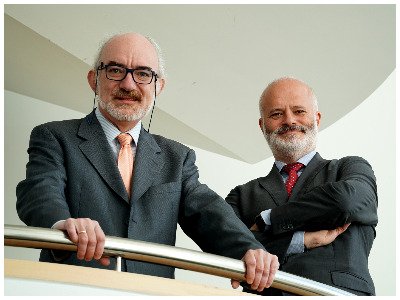 The first edition of the Legal Culture Quiz will be held in a few days and all the funds raised from the competition will be used for various campaigns of the platform against the coronavirus. In this first edition, the funds will go to the Intensive Care Ventilators Project to beat the COVID-19. This competition seeks to entertain, in a dynamic and fun way, legal professionals and law students during this confinement period decreed by the Government of Spain.
Registration will be open until April 6 at 14:00 in Spain and the competition is scheduled to start on Wednesday, April 8 at 20:45. The results of each game will be delivered 2 hours after the end of the game, counting with the ruling of an independent lawyer with more than 10 years of experience, which will resolve any questions raised by the organizing committee.
In the pciture, Javier Segura (left), Lawyou president; Ignacio Martínez-Fonseca (right), Lawyou CEO.