Free legal assistance spreads during the state of alarm
03/04/2020
60

2 minutes read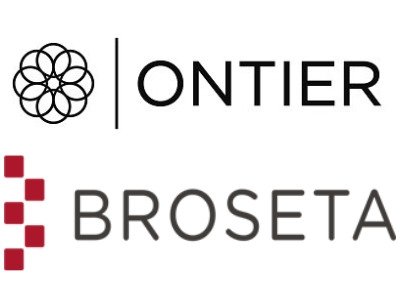 Several law firms are providing free assistance to the most vulnerable groups affected by the COVID-19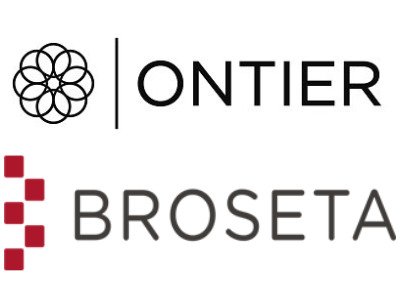 Broseta and Ontier are among the law firms that offer free legal assistance to the groups they consider most affected and in need of these services during the COVID-19 crisis.
From Broseta, the "Broseta _Impulsa" programme offers free legal advice to start-ups, self-employed workers and non-profit organizations to help them deal with the effects of the current crisis arising from the Covid-19.
On the other hand, Ontier has launched a pro bono initiative with the slogan "So that everything goes well" aimed at small businesses, NGOs and foundations, to encourage free consultations to all these companies that may need it in the face of the exceptional situation we are experiencing. These entities, including those from the agro-food industry and mass consumption, can enter the Ontier website, fill in an application form and make an appointment with a lawyer from the firm.