The Spanish Arbitration Club appoints Carlos de los Santos new chairman
03/04/2020
59

3 minutes read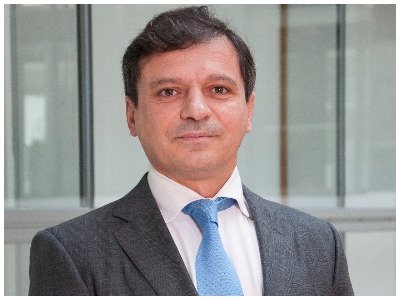 The Extraordinary General Assembly of the Spanish Arbitration Club (CEA) has appointed Carlos de los Santos, who replaces Juan Fernandez-Armesto, as its new chairman and has selected a new Board of Directors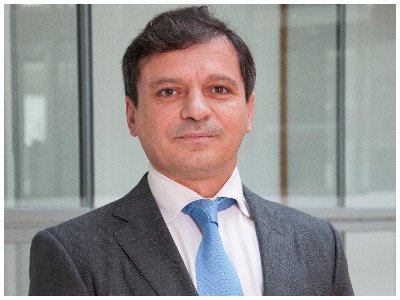 The first meeting of the Board approved the roles of its members welcoming Julio González-Soria, Miguel Ángel Fernández Ballesteros, María José Menéndez, Alfonso Iglesia y Carmen Núñez-Lagos, as vice presidents; Víctor Bonnín, as secretary general; and Juan Hernández-Canut, as treasurer. Other members of the new Board of Directors are Jesús Almoguera, Gonzalo Ardila, Álvaro López de Argumedo Piñeiro, Luis Capiel, Manuel Conthe, Félix de Luis Lorenzo, Ignacio Díaz, José Ricardo Feris, Mercedes Fernández, Josef Fröhlingsdorf and Valeria Galíndez, Elena Gutiérrez García de Cortázar, Clifford Hendel, Silvia Martínez, Seguimundo Navarro, Lluís Paradell, Pilar Perales Viscasillas, Mercedes Romero, Patricia Saiz, Carlos Soto, Mercedes Tarrazón Rodón, Antonio Vázquez-Guillén, Deva Villanúa, Jean-Marie Vulliemin The honorary members are Bernardo Cremades, Juan Antonio Cremades, Luis Felipe Castresana, Luis Martí Mingarro, Santiago Martínez-Lage, and Joaquín García-Romanillos.
Due to the state of alarm that Spain and many other countries in the world are experiencing, the Extraordinary General Assembly was held by telephone, with significant participation by members from various countries in the world. The new chairman pointed out that "the unfortunate circumstances that are being experienced have not prevented the world of Arbitration in Spanish and Portuguese from continuing to move forward, automatically adapting to this new situation, bringing together its partners from different continents, countries and cities telematically, so as not to stop or suspend their activity."
The Board of Directors is the management and representation body of the CEA, an organization that has more than 1,000 members in 43 countries and 30 International Chapters; among its functions are those of programming and directing the social activities, or representing the Club in all matters related to its objective.
In the picture, new chairman Carlos de los Santos, who is also head partner of the Litigation and Arbitration department at Garrigues.