Lawyou incorporates Asier García as a partner
23/06/2020
45

2 minutes read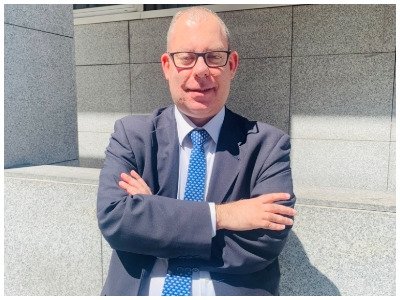 Lawyou has incorporated Asier García Llano, a lawyer specializing in personal Income Tax, as a partner in the Basque Country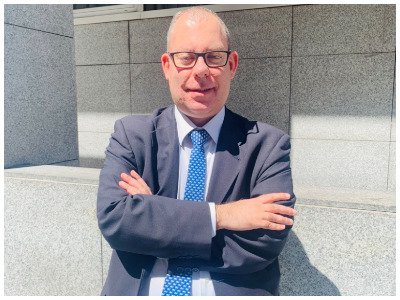 Asier García (pictured) has an extensive expertise in personal Income Tax, advising self-employed and professionals, a speciality that becomes more important in times of economic crisis.
With his incorporation, the firm continues its expansion throughout Spain, this time in the Basque Country since the new partner has an office in Bilbao (Vizcaya).
Asier García graduated in Law from the Universidad del País Vasco. He holds a Master´s degree in Legal Practice from the Universidad de Deusto and has thirteen years of professional practice experience in the fields of Tax, Criminal and Family Law, being an expert in Personal Income Tax (IRPF). His practice is focused on Litigation, combined with Mediation activity in the cases where such a possibility arises. On the other hand, he serves as a member of the Vizcaya Bar Association Gender and Minors´ Violence Public Defender Office.