A&O advises banks on Millenium's €150m capital increase
Allen & Overy has advised the banks on the share capital increase of €150 million run by Millenium Hotels Real Estate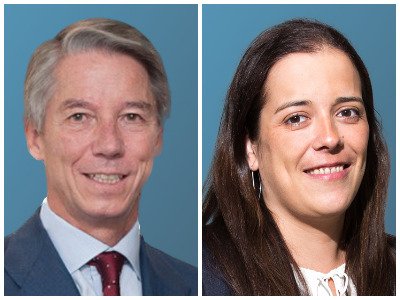 Millenium Hotels Real Estate SOCIMI, a Real Estate vehicle that specialises in developing and investing in high-quality hotels in excellent locations, specialising in the 4 and 5-star hotel segment, has run a capital increase up to €150 million following the approval and registration by the National Commission on Markets and Competition (CNMV) of its information brochure.
The increase, which grants preferential subscription rights to current shareholders, will be carried out by issuing and circulating up to 30 million shares at a price of €1 per share, plus a share premium of €4 per share, giving a total effective subscription price of €5 per share and aims to incorporate new assets that meet the profitability criteria required by the company's strategy.
Banco Santander, Citigroup and Banco Sabadell acted as offer global coordinators; Société Générale and JB Capital Markets as Bookrunners; while Rentamarkets, Banca March, Renta 4 and GBS Finance acted as co-leads.
Law firm Uría Menéndez; with a team led by partner Gabriel Núñez Fernández which included senior associate Álvaro López, and associates Andrés Alcalá and Manuel Suero, and law firm Mayer Brown acted as the company´s legal advisers while Allen & Overy advised the banks, with a team formed by Corporate/M&A partner Fernando Torrente (pictured) and counsel Teresa Méndez (pictured).