Josep Ensesa joins Mediapro Group as head of legal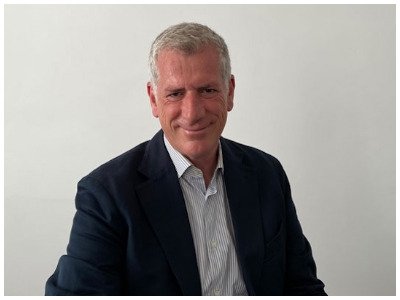 Josep Ensesa has joined Mediapro Group as head of legal replacing Antonio Fernández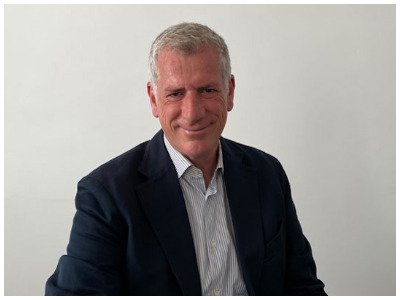 Ensesa (pictured) replaces Antonio Fernández. He will be responsible for the Legal and Tax departments of all the group's offices and companies.
Ensesa will also hold the position of secretary of the Board of Directors and will be an Executive Committee and Management Committee member. These responsibilities were carried out until a few weeks ago by Antonio Fernández, head of the Legal area and secretary of the Board since 2016, who died on April 11 when he was unable to overcome COVID-19 effects.
Ensesa joins Mediapro from Garrigues where he was head of Civil and Commercial procedures, Arbitration, Criminal and Bankruptcy areas for Catalonia and the Balearic Islands, and equity partner since 2004.