Vítor Pereira das Neves joins Morais Leitão as new partner
23/06/2020
56

2 minutes read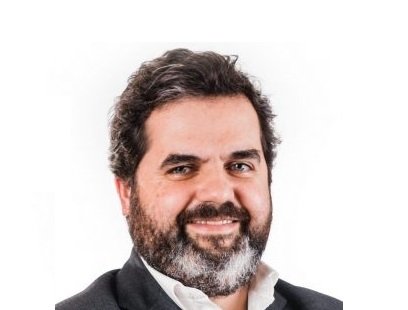 Morais Leitão announces the integration of Vítor Pereira das Neves as a new partner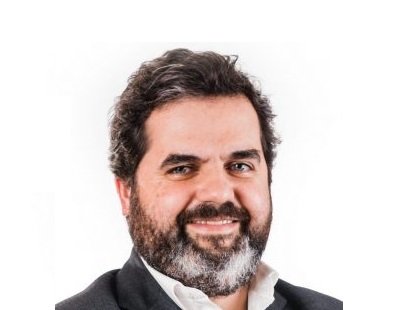 With a profile that includes M&A, Corporate Law and Energy Law, Vítor Pereira das Neves (pictured) will soon join the Corporate department of Morais Leitão, in the Lisbon office.
For Nuno Galvão Teles, managing partner, "the permanent attention to the best professionals is our brand, regardless of the particular moment in which we live. Vítor's entry is a great example: he is a very complete lawyer and an illustrious jurist, who comes to help us build an even more solid Morais Leitão for the future".
The new partner left PLMJ, his home since his traineeship and where he was a partner, to found AAA Advogados in 2008. He is a professor of Civil Law and Energy Law at the Nova University Law School. Between 2010 and 2019 he was scientific coordinator of the Master's Degree in Law and Business Management at the Law School and the Economics School of the Nova University of Lisbon.