Ayuela Jiménez adds new partner
24/06/2020
45

2 minutes read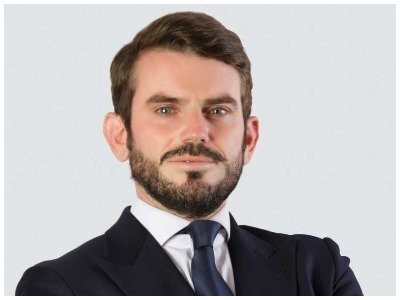 Alejandro Rey Suañez joins Ayuela Jiménez Abogados as Restructuring and Insolvency head partner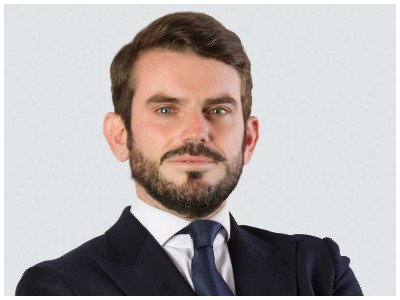 The business law boutique, in line with the growth experienced in recent years, considers it essential to position itself in the area of Insolvency law, an area which semms to be essential in the Spanish market.
Alejandro Rey Suañez (pictured), joins from A.Bercovitz Alvargonzalez Corcelles y García-Cruces Abogados, where he became a partner in 2016. From his beginnings in the legal profession, he has been developing his professional practice as a lawyer specializing in Restructuring and Insolvency. He focuses on Bankruptcy claw-back actions, Insolvency, Corporate disputes -between shareholders, challenges to Corporate resolutions, and directors' liability, general Corporate and Commercial law matters
The new partner of Ayulela Jiménez Abogados, in his incorporation, and in view of the economic and financial situation faced by the Spanish economy, emphasizes the importance and need to offer pre-bankruptcy advice through refinancing agreements or out-of-court payment agreements, which provide possible alternatives to the debtor and which tend to avoid the declaration of Insolvency in those cases where it is possible.
Alejandro is a Law graduate from Universidad Autónoma de Madrid and holds a Master´s degree in International Business Law. He is now shaping and writing his Phd dissertation.