Raposo Bernardo promotes Joana Andrade Correia to partner
24/06/2020
47

2 minutes read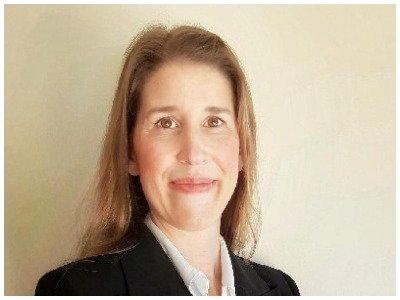 Joana Andrade Correia is the new partner at Raposo Bernardo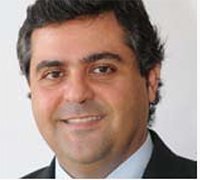 Joana Andrade Correia (pictured) has been developing her activity in Corporate, M&A, Private Equity and Finance at Raposo Bernardo since 2003.
The lawyer co-leads the department of Corporate and M&A, having wide experience in national and transnational operations of mergers and acquisitions, project finance and infrastructure, involving companies leaders in the market, multinational companies, financial institutions and private equity companies, especially in sectors such as life sciences, digital, aviation and transport, hotels, energy and infrastructure.
"This promotion represents the natural corollary of a career that has been developed by Joana in such an outstanding way, who is widely recognized as a lawyer with enormous talent, leadership ability and achievement, in addition to her high human qualities, having assumed, in recent years, a very important role in our firm, with total identification with our values, vision and strategy," says Nelson Raposo Bernardo, managing partner of the firm.