Latham & Watkins instructed on $3.2bn Blackstone-Tallgrass deal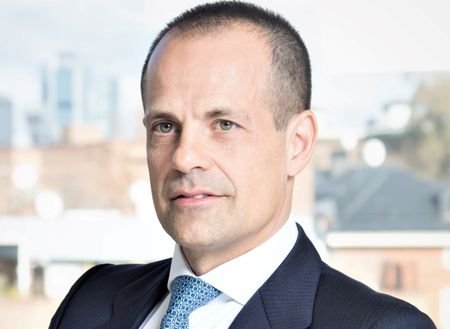 A multijurisdictional Latham & Watkins team including Madrid-based partner Jose Antonio Sánchez Dafos (pictured) advised Enagás in relation to Blackstone's Purchase of Controlling Interest in Tallgrass Energy.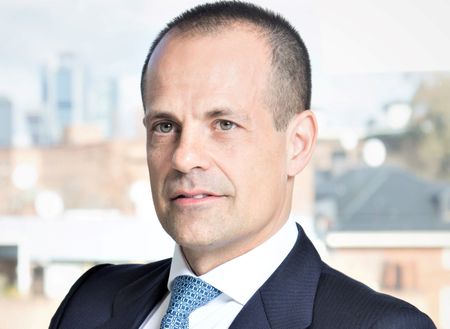 Tallgrass Energy (TGE) and Blackstone announced that affiliates of Blackstone Infrastructure Partners (BIP) have closed the purchase of 100 per cent of the membership interests in TGE's "general partner", as well as a 44 per cent interest in Tallgrass Energy from affiliates of Kelso & Company, The Energy & Minerals Group and Tallgrass KC, an entity owned by certain members of TGE's management, for approximately $3.2 billion.
Affiliates of GIC, Singapore's sovereign wealth fund, and Enagás, a Spanish energy company, are minority investors in the transaction.
The Latham & Watkins Madrid team also included partner Jordi Domínguez, counsel Ivan Rabanillo, and associate Javier Marti-Fluxa. Also involved were Houston partners Jeff Muñoz, Debbie Yee, and Bill Finnegan, and Houston associates Kevin Richardson, Ryan Lynch, Dan Harrist, Alice Parker, Lexi Udeh, and Bo Rose.
Advice was also provided by Houston partner Tim Fenn and Houston associate Jim Cole. The Houston team also included partners Robin Fredrickson and Trevor Wommack, and associate Corey Allen.
Baker Botts acted as legal adviser to Tallgrass, while Vinson & Elkins acted as legal adviser to Blackstone on the transaction. Sidley Austin LLP acted as the legal adviser to GIC.