Ecija recruits former DLA Piper and Olswang partner
12/03/2019
50

2 minutes read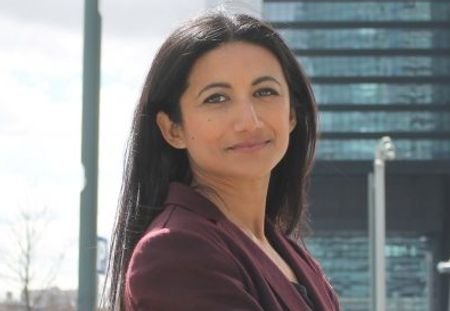 Ecija has recruited former DLA Piper and Olswang partner Purvi Parekh (pictured) as counsel in an effort to strengthen its reputation in the UK market.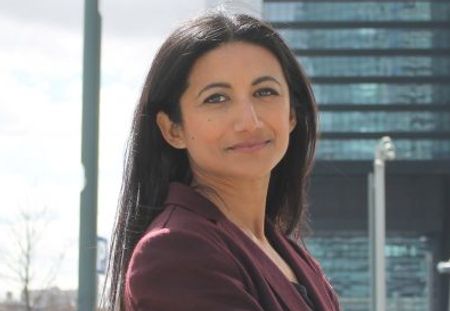 She will join the firm's telecommunications and outsourcing practice.
Parekh, who has more than 20 years of experience in the sector, has significant expertise in the outsourcing and technology sector in the UK and India.
Hugo Écija, founder and CEO of Ecija, said: "We are fortunate to have in our team professionals with such a comprehensive international professional background as Purvi. Our new collaboration gives a push to our telecommunications law practice and our commercial movements in the UK".