Lawyou recruits litigation partner
13/03/2019
51

2 minutes read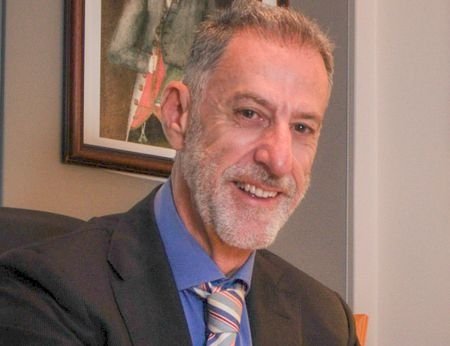 Spanish law firm Lawyou has hired real estate litigation specialist Emilio Pino Palma as a partner.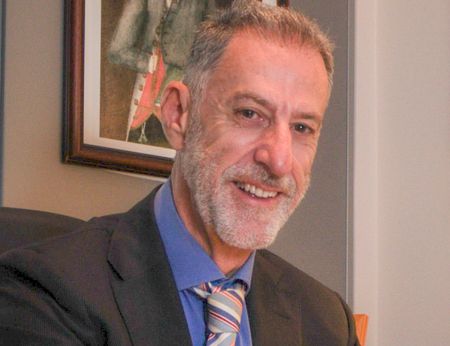 Pino Palma, who will be based in Marbella, also has experience handling criminal litigation.
The firm said that client demand for real estate advice in particular had boomed in recent years.
Lawyou has more than 20 partners.
Pino said: "Lawyou has a disruptive approach to the legal services market, where everything is changing – now the digital society is marking the end of one era and the beginning of another, which is a market that it is not local, but virtual."