Lacasa Abogados, Palacios & Partners agrees alliance with Cibergob
14/10/2019
57

2 minutes read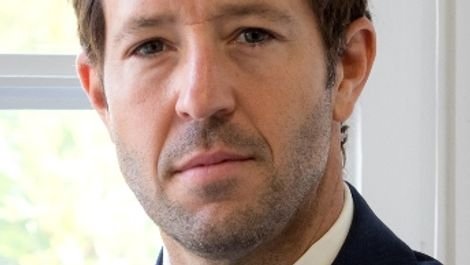 Zaragoza-headquartered law firm Lacasa Abogados, Palacios & Partners has agreed an alliance with technology security company Cibergob to provide cybersecurity and General Data Protection Regulation-related services to businesses.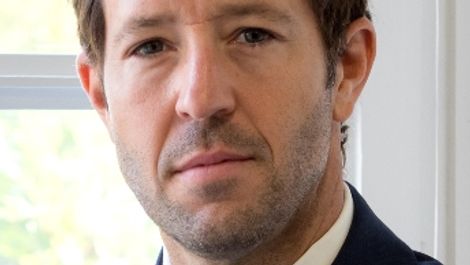 The alliance will help clients address a wide range of issues related to data protection, including transactions, storage and the processing of data.
The alliance will also aim to promote compliance among companies, especially small and medium-sized enterprises – it will cover issues such as the physical protection of data processing centres.
Daniel Serna (pictured), partner at Lacasa Abogados, Palacios & Partners, said: "Security in the treatment and management of data, assets of incalculable value, is absolutely essential and a technical and legal challenge for the public and private sectors".