Garrigues advises Pryconsa on €100m promissory note issue on MARF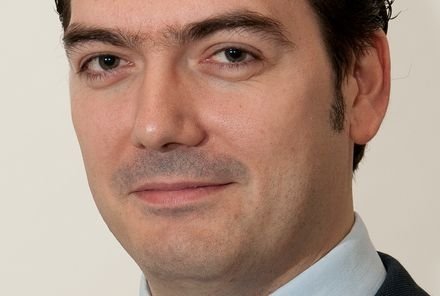 Garrigues advised Pryconsa on the issue of €100 million worth of promissory notes on the Spanish Alternative Fixed Income Market (MARF).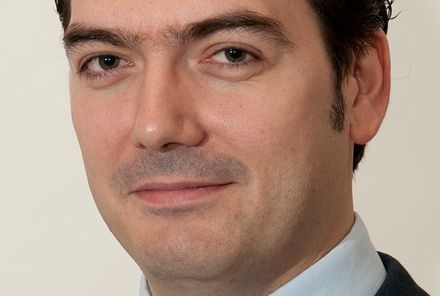 The promissory notes will have a repayment term of two years.
Pryconsa's 2018 turnover stood at €212.3 million, of which 87 per cent was generated by its real estate development business.
The Garrigue team was led by partner Gonzalo García-Fuertes (pictured) and included senior associate Aida González.