L&W hires EC deputy director as Brussels Antitrust & Competition partner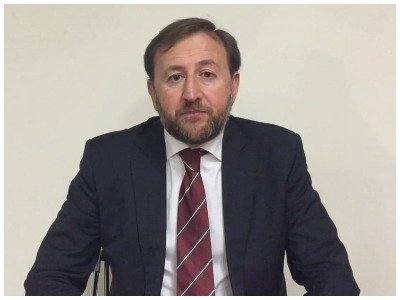 Latham & Watkins has announced Carles Esteva Mosso, former European Commission deputy director for Mergers and State Aid, as new partner of its Brussels Antitrust & Competition area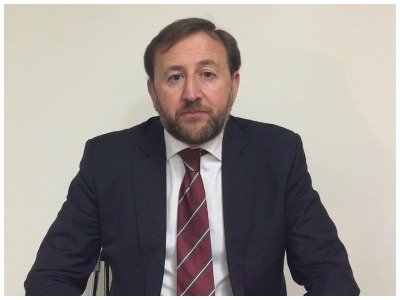 Latham & Watkins has announced that Carles Esteva Mosso will join the Brussels office as a partner in the Antitrust & Competition practice, effectively in June.
Esteva Mosso joins the firm from the European Commission's directorate-general for Competition (DG COMP), where he served in a variety of positions, including as deputy director-general for Mergers between 2014-2019 and deputy director-general for State Aid between 2019 – 2021. He has also held a number of other leadership posts relating to merger enforcement and competition policy since joining the Cabinet of former Commissioner Mario Monti in 1999.
Esteva Mosso (pictured) is one of the leading figures in the global antitrust community and has been actively involved in some of Europe's most significant merger control and State aid matters, policy decisions, and legislative proposals over the past two decades.
"We are delighted to welcome Carles to the team," said Lars Kjølbye, office managing partner of Latham & Watkins in Brussels. "He is one of the foremost practitioners in his field, and he will bring an unparalleled breadth of experience, intellectual firepower, and relevant perspective that will be of tremendous value to clients spanning a variety of global industries."
His extensive experience includes working in cooperation with senior government representatives of EU Member States on matters of national importance and with prominent enforcement agencies across the world, including the UK Competition and Markets Authority, the Spanish CNMC, the French Autorité de Concurrence, the German Bundeskartellamt, the Antitrust Division of the US Department of Justice, the US Federal Trade Commission, and the Chinese SAMR, among others.
Ignacio Gómez-Sancha, office managing partner of Latham's Madrid office, added: "With more than two decades working on contentious and non-contentious matters at the heart of one of the most active agencies in the world, Carles will be a tremendous asset to our practice in Madrid, led by Jose María Jiménez-Laiglesia. He joins an already very strong bench, and he will play an important role in further building our capability in Spain, Europe and around the world."
Esteva Mosso graduated in both Law and Economics at the Universidad de Barcelona and in Political Science at the Universitat Autonoma de Barcelona, before completing a Masters Degree in EU Law at the Institut d'Études Européennes of the Université Libre in Brussels. After joining the Barcelona Bar, he worked in private practice for several years before joining the European Commission in 1994.