DLA Piper, CMS advise on Grupo Colisée´s acquisition of nursing home management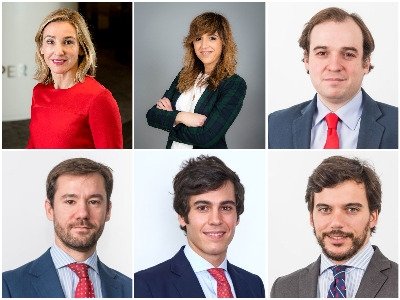 DLA Piper has advised the Colisée Group on the acquisition of the management of the Riosalud nursing home in Madrid, with CMS Spainadvising the property owner fund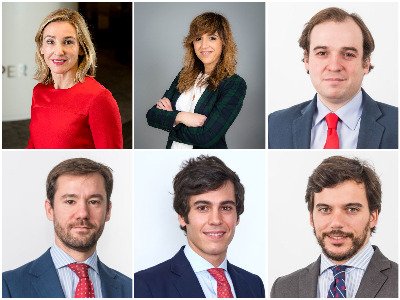 Grupo Colisée has added a new residential facility to its network of nursing homes in Spain. The company has taken over the management of the Riosalud residence, located in Las Rozas (Madrid). The Group plans to invest €2.5 million to modernise and improve the quality of the centre. This operation represents the Colisée Group's first entry into the Madrid region.
Grupo Colisée will implement improvements to the facilities to make them more efficient and will deploy several technological applications to, among other aspects, favour communication between residents and relatives, as well as between workers and family members.
As part of the agreement whereby Grupo Colisée takes over the management of Riosalud, Franklin Templeton Social Infrastructure Fund (FTSIF) will be the owner of the property.
DLA Piper advised Grupo Colisée with a Commercial team led by partner Teresa Zueco (pictured top left), together with senior associate Rocío García (pictured top centre) and associates Juan Rosell and Carlos Fuerte.
CMS Albiñana & Suárez de Lezo advised FTSIF with a team led by partner head of Real Estate p& Construction Álvaro Otero (pictured top right), assisted by senior associate Jorge Peño (pictured bottom left), associates Jorge Durán, Lucía Alonso Olarra and Marian Moya. Tax advice was provided by partner head of Tax Diego de Miguel (pictured bottom centre), Tax counsel Ricardo Héctor Lorca (pictured bottom right) and associate Marta Burgos.