PwC T&L and Microsoft launch T&L startups accelerator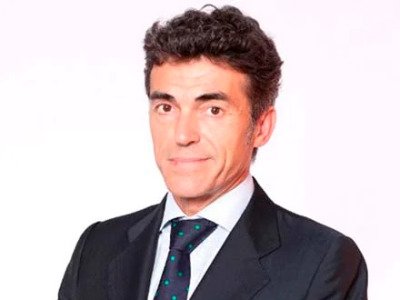 PwC Tax & Legal has launched its Tax & Legal Tech Springboard, a startup accelerator focused on the development of technological solutions for T&L departments, supported by Microsoft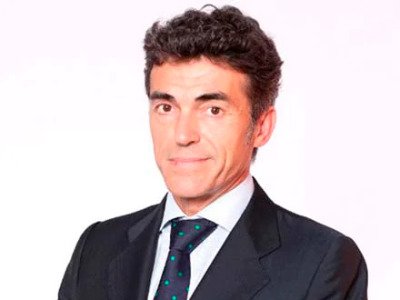 The Tax & Legal Tech Springboard is aimed at two types of companies. On the one hand, to international startups, with a degree of advanced development of tax or legal solutions, that need to validate the integration and adaptation of their product or service to the Spanish Tax or Legal market. And, on the other hand, startups that, although they do not yet offer Tax & Legal Tech solutions, have some development that allows establishing at least one use case to co-create, jointly, with PwC Tax & Legal, in collaboration with Microsoft.
The accelerator offers participating startups different possibilities of mentoring (on the business model, for the validation or co-creation of technical, commercial and financial solutions), as well as access to training resources, clients and investors. In addition, the programme includes the possibility of participating in PwC's High Potential and Entrepreneurship Area and also accessing different commercial agreements.
The programme consists of four phases: presentation of candidatures, analysis and selection of proposals, tutoring and mentoring, and presentation of the project to investors. During the weeks following the end of the program, a meeting will take place, in which accelerated startups will be able to show their solutions to PwC and/or Microsoft customers.
For the analysis and evaluation of proposals, a committee of experts made up of professionals from PwC Tax & Legal and Microsoft will select a limited number of companies based on various criteria, among which the level of innovation stands out, in addition to the business potential.
"One of the main goals of the programme is to support entrepreneurship and provide talent, knowledge, advice and technological tools to facilitate the design, creation and deployment of solutions for the Tax & Legal areas of the Spanish companies," said Joaquín Latorre (pictured), partner head of PwC Tax & Legal.