L&W guides Fertiberia´s €150m bond issuance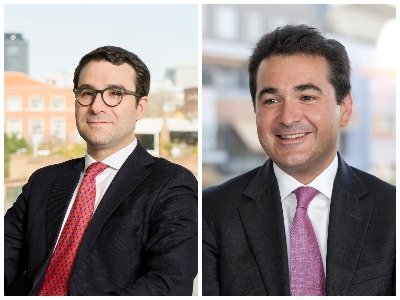 Latham & Watkins has advised Fertiberia group on the issuance of senior secured bonds for €125 million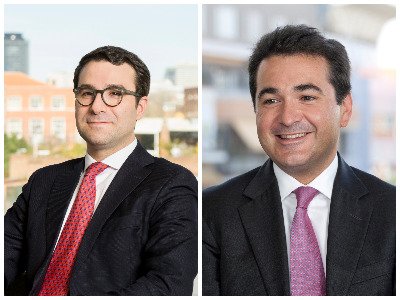 Fertiberia Group, under the ownership of the German fund Triton Investments Advisers LLP, has announced the issuance of senior secured bonds, in the Nordic Capital Market and Frankfurt Open Market, for an initial amount of €125 million, extendable up to a maximum of €225 million and maturing in December 2025.
The first operation carried out by the leading fertiliser and industrial products group in the capital markets was closed on 20 January 2021 with overdemand, with 55 per cent of investors from Norway, 13.4 per cent from Spain, 11.7 per cent from Germany and 5.5 per cent from Switzerland.
This debt placement will allow Fertiberia to refinance its corporate debt under advantageous financial conditions, strengthen its capital structure and be able to tackle its business plan for the next five years.
With this deal, Fertiberia has become the first Spanish company to make its debut on the Nordic Capital Market, one of the most demanding markets in terms of ESG criteria.
This operation is a milestone in the Spanish jurisdiction as it is a limited liability company that will be able to issue bonds for an amount greater than double its equity, thanks to the pledge of securities that guarantees the issue.
Latham & Watkins brought together Corporate and Finance teams in Madrid for this deal, led by partners Ignacio Pallarés (pictured right) and Fernando Colomina (pictured left), respectively, also including associates Carmen Esteban and Aitor Errasti, and trainee Jose Luis Bootello.
White & Case has acted as advisor to the bondholders in the transaction.