FC Barcelona to take legal actions against El Mundo after revealing Messi´s contract
31/01/2021
67

4 minutes read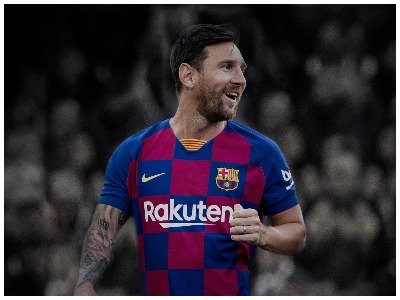 Barça has announced that it will take legal actions against the Spanish newspaper EL Mundo, after it showed a copy of Lionel Messi's Barcelona contract, confirming the star player's deal is the biggest in sports history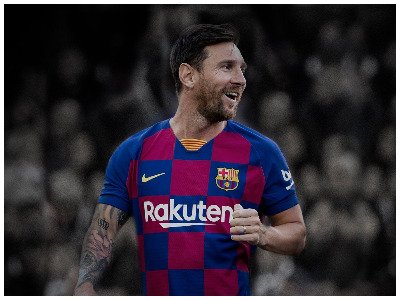 "In view of the information published today in the newspaper El Mundo, in relation to the professional contract signed between FC Barcelona and the player Lionel Messi, the club regrets its publication given that it is a private document governed by the principle of confidentiality between the parties. FC Barcelona categorically denies any responsibility for the publication of this document, and will take appropriate legal action against the newspaper El Mundo, for any damage that may be caused as a result of this publication. FC Barcelona expresses its absolute support for Lionel Messi, especially in the face of any attempt to discredit his image, and to damage his relationship with the entity where he has worked to become the best player in the world and in football history," the press release states.

According to the report by El Mundo published today, Messi would receive a maximum of €555,237,619 over four seasons, if a series of conditions were met.
The contract was agreed in November 2017 and expires on June 30 this year, when Messi will leave the FC Barcelona if there is no agreement with the club over an extension.
Iberian Lawyer has confirmed that on this contract Messi was advised by former Cuatrecasas Sports Law coordinator partner Jorge Pecourt.
As announced by Iberian Lawyer, Messi tried to leave Barcelona last summer advised by former Cuatrecasas Sports Law partner Jorge Pecourt, that left the firm to launch his own Sports Law boutique Portamento Sports when the club decided to break up with the firm. He represented and elaborated the exit strategy of Leo Messi from FC Barcelona, being behind the famous official fax that the Argentine football player sent to Bartomeu's Board of Directors requesting his departure from FC Barcelona based on a contractual clause that, with the FIFA regulations in hand, Pecourt interpreted in Messi's favour to be able to leave the club for free.
On the other hand, according to Agencia EFE, Messi´s lawyers (allegedly Jorge Pecourt) are also preparing a lawsuit against El Mundo that will also involve the reduced FC Barcelona´s staff that had access to the published contract.