Cuatrecasas counsels DP World on Luanda port terminal deal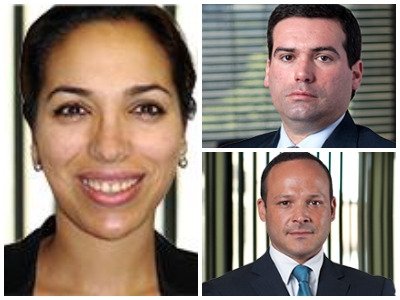 Cuatrecasas has advised Dubai Ports World (DP World), based in the United Arab Emirates, on the contract to operate the multi-purpose terminal at the Port of Luanda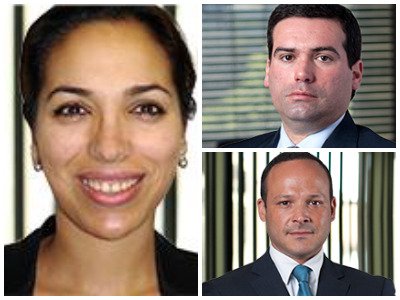 The chairman of the board of directors of the Port of Luanda and the group president and CEO of DP World signed the contract yesterday.
The management of the multi-purpose terminal of the Port of Luanda will run until 2040 and involves 150 million US dollars for the concession, in an overall contract worth 1 billion US dollars. The contract followed an international tender in which DP World, a world leader in the provision of logistics solutions, participated.
Cuatrecasas' advice consisted of assisting DP World from the opening of the international public tender in the preparation of all the tender documentation, monitoring the negotiation between the finalists and the final negotiation with the Evaluation Commission and the Port of Luanda Administration.
An interdisciplinary team led by Aida Kellal (pictured left), senior associate from the Cuatrecasas Barcelona office Middle East desk, Lisbon office Public Law practice partner Lourenço Vilhena de Freitas (pictured top right), and coordinator of Cuatrecasas' presence in Angola Lisbon office senior associate André Duarte Figueira (pictured bottom right) was responsible for maintaining the permanent connection between Dubai, Luanda and Lisbon.
DP World is a multinational logistics company specialising in cargo, port terminal operations, maritime services and free zones. It has around 150 ongoing operations in various parts of the world and employs 50 000 people.
This is one of the most important milestones for the Angolan Ministry of Transport and is included in the framework of the new Private Investment Law.