L&W advises TeamSystem on the acquisition of two Spanish companies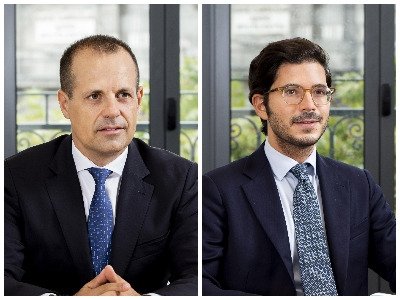 Thanks to these transactions, the Italian company enters the Spanish market and takes a further step in its internationalisation process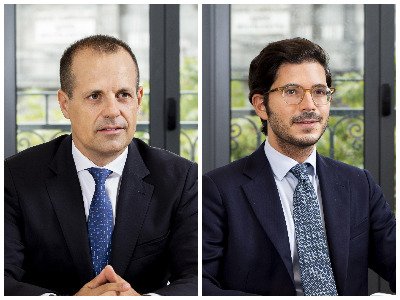 Latham & Watkins has provided legal advice to the Italian company TeamSystem S.p.A. on the acquisition of 100 per cent of Software Del Sol, a leading Spanish company in the development of free business software, and 59.6 per cent of the shares of Billin, a Spanish startup that offers a SaaS software solution to SMEs and micro-enterprises for the management of billing cycles, with the option to purchase up to 100% of the capital.
After the closing of the Software Del Sol transaction, the Italian leader in the IT sector entered the Spanish market, taking a further step in its internationalisation process, which will be reinforced after the closing of Billin´s deal.
Software Del Sol, with nearly 28 years of experience, placed Jaén in the world of software manufacturing and marketing. It has a portfolio of more than 30,000 customers and will keep its owner, Fulgencio Meseguer, whose management has stood out for being the first Spanish company to implement a four-day working day for its staff of more than 180 workers a year ago. The company offers its customers ContaSol, FactuSol, NominaSol and DelSol, dedicated respectively to accounting, invoicing and human resources management, a product that includes all of the above functions.
With the second operation, TeamSystem acquires 59.6 per cent of Billin's capital, leaving the door open for the transalpine group to buy the entire company in the coming years. Billin, a fast-growing technology company, allows users to create, customise, manage and archive invoices efficiently and quickly.
Thanks to the incorporation of TeamSystem's extensive know-how and financial capacity, Billin aims to position itself as the benchmark invoicing and management platform for SMEs and the self-employed. TeamSystem, for its part, has more than 40 years of history, has a portfolio of 1.4 million customers and had a turnover of €417.9 million in 2019. The Italian company is also owned by the US fund Hellman & Friedman and has stakes in several companies, including Allfunds, Genesys and Verisure.
Latham & Watkins has placed at the service of these two transactions a Commercial team from the Madrid office led by partner José Antonio Sánchez-Dafos (pictured left), and senior associate Ori Assa (pictured right), supported by associate Marta Portuondo and trainee Elena Marínez de Luco.