Broseta grows in Portugal with a 91% increase in turnover
18/02/2021
76

2 minutes read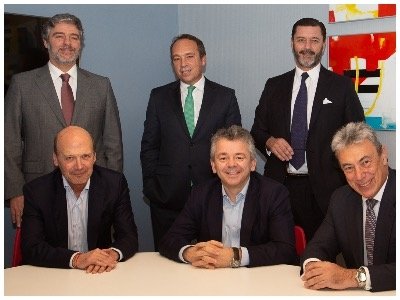 Broseta has grown in Portugal with the incorporation of two partners and a 91% increase in turnover
Broseta has closed the 2020 financial year of its Portuguese office with a 91% increase in turnover, (€2.03 million compared to the €1.06 million recorded in 2019).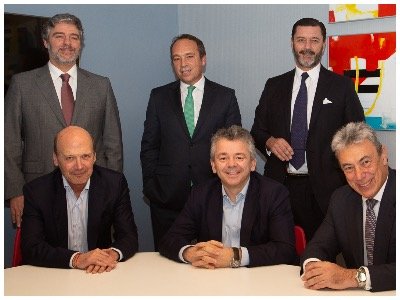 The Firm has also incorporated partners Luis Sousa de Macedo and Pedro Campos de Carvalho from AMBA Advogados, who together with Álvaro Roquette (Managing Partner of the Lisbon office) and Pedro Guerra now make up the team of four local partners of the Firm in Portugal, pictured.
Álvaro Roquette, Managing Partner of BROSETA Portugal said:
"In a year as complicated in social and economic terms as 2020, the incorporation of Pedro and Luis as partners and the good performance of the team endorse the commitment made by Broseta three years ago to this market and encourage us to continue growing and becoming a fully Iberian services firm".