KWM advises Galp on a €2.2 billion PV portfolio acquisition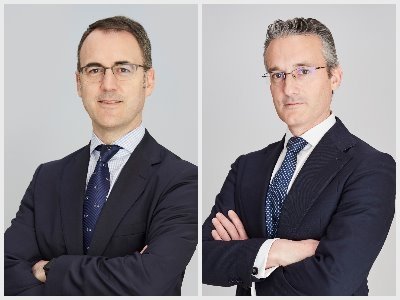 King & Wood Mallesons (KWM) has advised Portuguese company Galp on the purchase of a 2.9 GW photovoltaic portfolio from ACS Group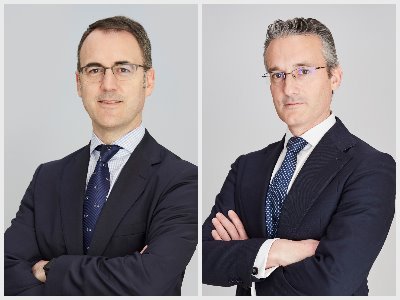 KWM has advised the Portuguese company Galp on the acquisition of a portfolio of photovoltaic solar energy projects from the ACS Group with an expected total installed power of 2.9 GW.
The value of the operation is €2.2 billion and according to KWM is the largest transaction to date in the Spanish photovoltaic sector. It included both the acquisition of the photovoltaic plants currently in operation, with a capacity of 900 MW, and a portfolio of projects, at different stages of development, of 2 GW, which are expected to be fully operational by 2023.
KWM multidisciplinary team, led by Roberto Pomares, M&A partner, and Gonzalo Olivera, Energy and Infrastructure partner, was also formed by senior partners Gonzalo Fenández (M&A) and Alberto Artés (Energy and Infrastructure).
According to Gonzalo Olivera (right) "this operation stands out especially because of its strategic importance for Galp, which will become the leading company in the photovoltaic solar sector in the Iberian Peninsula".
Roberto Pomares (left) points out that "this is the largest M&A operation that Galp has carried out to date. Likewise, it is one of the most important transactions within the renewable energy sector in Spain and confirms Spain's leadership in the clean energy sector".