Jorge Brito Pereira leaves Uría following "Luanda Leaks"
27/01/2020
169

2 minutes read
Partner Jorge Brito Pereira has resigned from Uría Menéndez-Proença de Carvalho following the "Luanda Leaks" scandal and leaves client Isabel dos Santos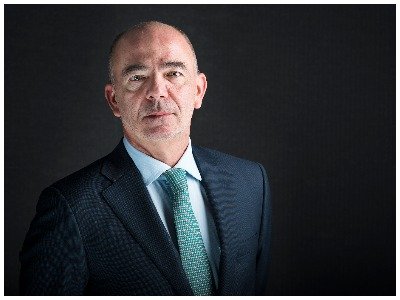 Dos Santos has been accused of corruption and illicit enrichment with Angolan public money, days after the publication of the Luanda Leaks dossier.
Brito Pereira (pictured) announced in a statement that "in view of the information published in recent days regarding the so-called "Luanda Leaks", without any admission of guilt, I understood that, after hearing some of my partners, in order not to damage the good name and reputation of Uria Menéndez Proença de Carvalho, I should resign my membership with immediate effect. I presented yesterday afternoon that same letter of resignation. It was also my understanding that, in view of my decision to discontinue my commitment to the firm, I should make a suspension of my professional activity as a lawyer and take advantage of the following months to, in addition to considering all that has occurred in recent weeks, finalize my doctoral thesis. Therefore, as an immediate and necessary consequence of this decision, I will also cease my legal sponsorship to Engineer Isabel dos Santos and to the companies associated to her and, therefore, I will resign, in the next few days, all the positions I held in corporate bodies related to said companies. This information was communicated yesterday to Engineer Isabel dos Santos".
Brito Pereira joined Uría Menéndez-Proença de Carvalho as a partner in 2016. He has previously worked for other firms like PLMJ.